The DKV Partnership
a good signal for great success
Let people find you – in the DKV station finder
Keep your station data up to date in the DKV stationsfinder and make it easy for customers and truck drivers to find your business! Simply fill out the fuel or service station questionnaire and send it to the address shown.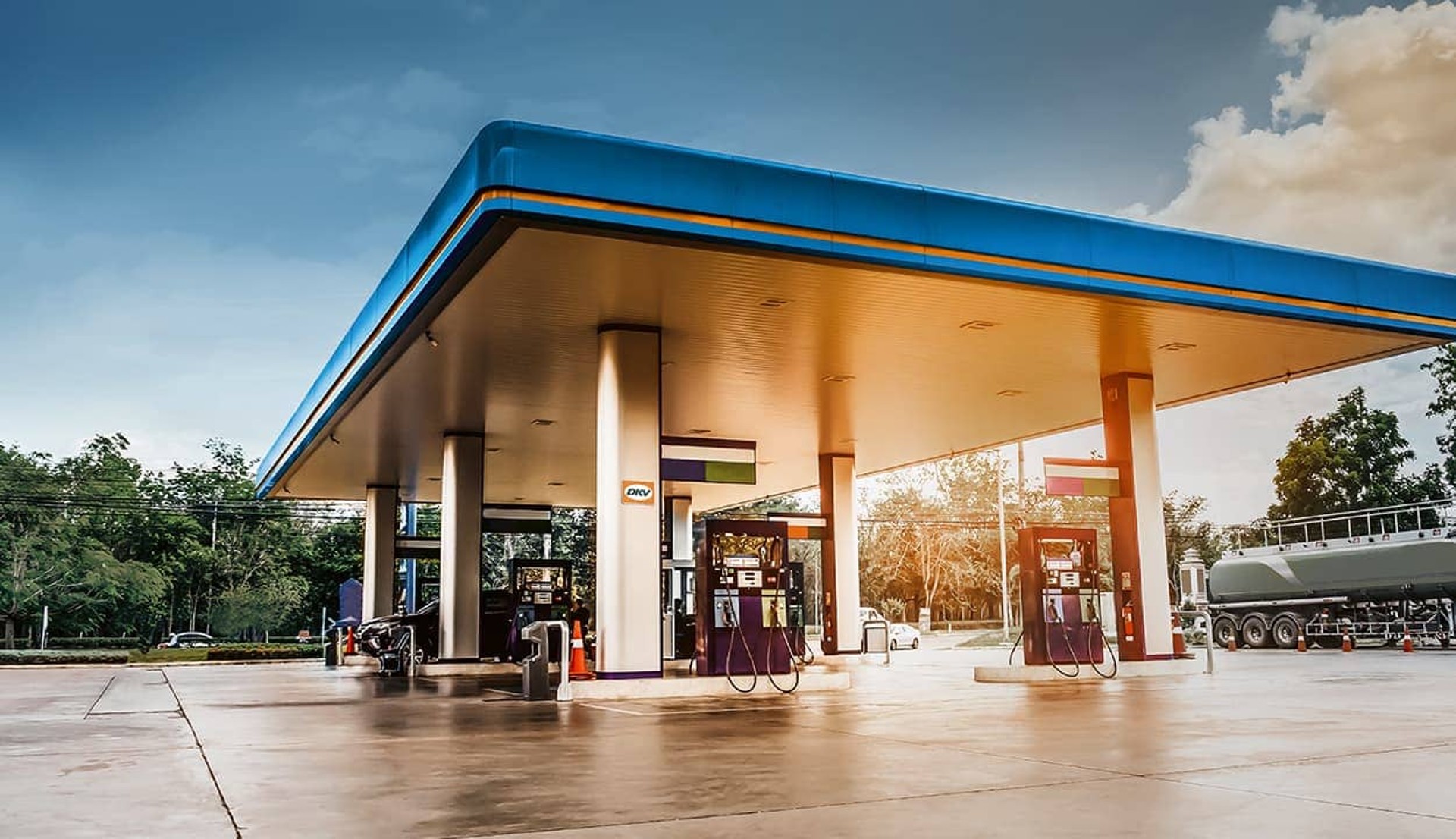 Register now in Europe's largest service station network


Benefit from over 200,000 potential customers and register in the DKV Stationsfinder.
Do you have any questions? We are happy to answer.
Everything about becoming an Acceptance Partner.
Purchases are billed electronically using a terminal suitable for the DKV CARD. The terminal can handle payments for diesel, petrol and additives, vehicle washing and cleaning services, parking, vehicle-related accessories, lubricants, domestic road tolls and vignettes. The transactions are automatically sent to us. Settlement takes place every 14 days and you receive your payment through DKV.
Transactions for repair services, recovery and towing vehicles, and sales of spare parts are billed manually. You obtain approval by visiting dkv-authorization.com or by telephoning the Service Line +31 252 463213 or from UK +49 800 31 60 465. You create an invoice; we check it against the approval application, and you receive your money from us.
Being a partner is free of charge! There are no acceptance or membership fees! DKV receives only a fixed, agreed percentage from you based on your sales to DKV customers.
After your details have been checked, you will receive an offer from us with all the information about your partnership and DKV CARD acceptance.
Once we have received your response to our offer and information about your chosen terminal provider, we will send you the contract documents.
You then send the signed contract documents back to us for further processing.
You will receive your DKV partner number and DKV service station number, which you should give to your provider/terminal operator (this does not apply to companies that offer repair, recovery and breakdown services or exclusively non-electronically invoiceable products and services).
As soon as you have joined our network and the terminals are configured, your stations become live in our system and can be visited by our customers.
Get in touch with us.
Whether you are an interested party or an existing supplier, we will get back to you as soon as possible.