DKV fuel cards
– for fuel, tolls & many other services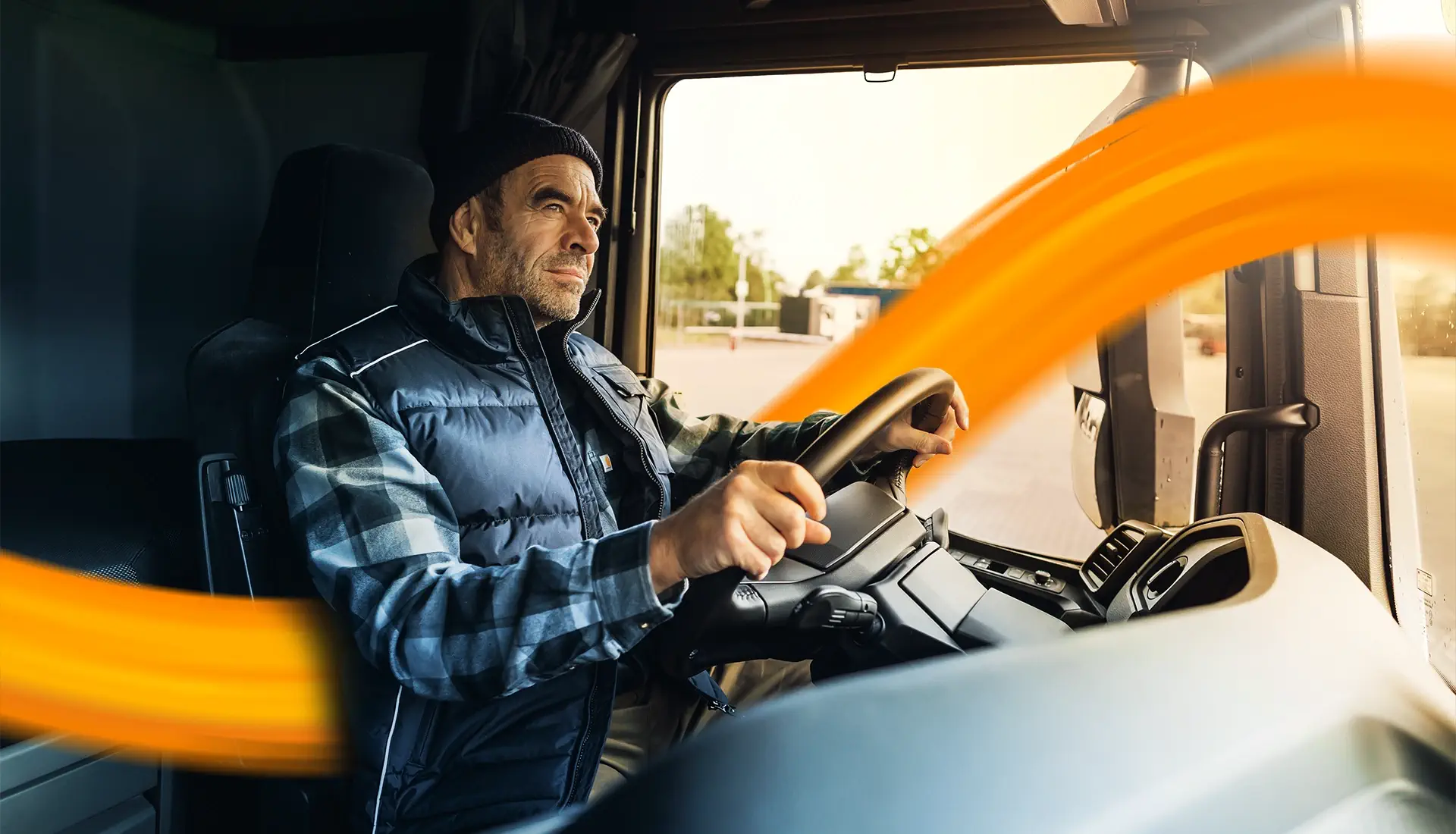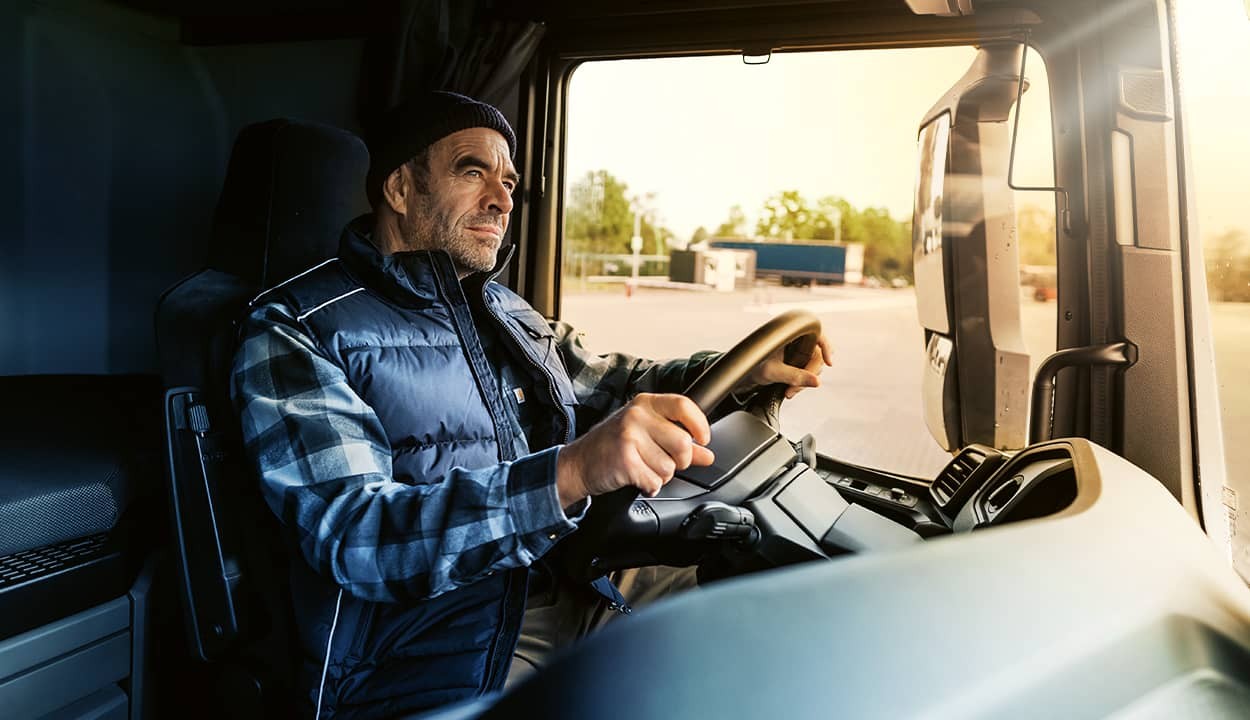 DKV BOX EUROPE
One tolling box for Europe.
Soon available in Czech & Slovakia!
Pre-Register now!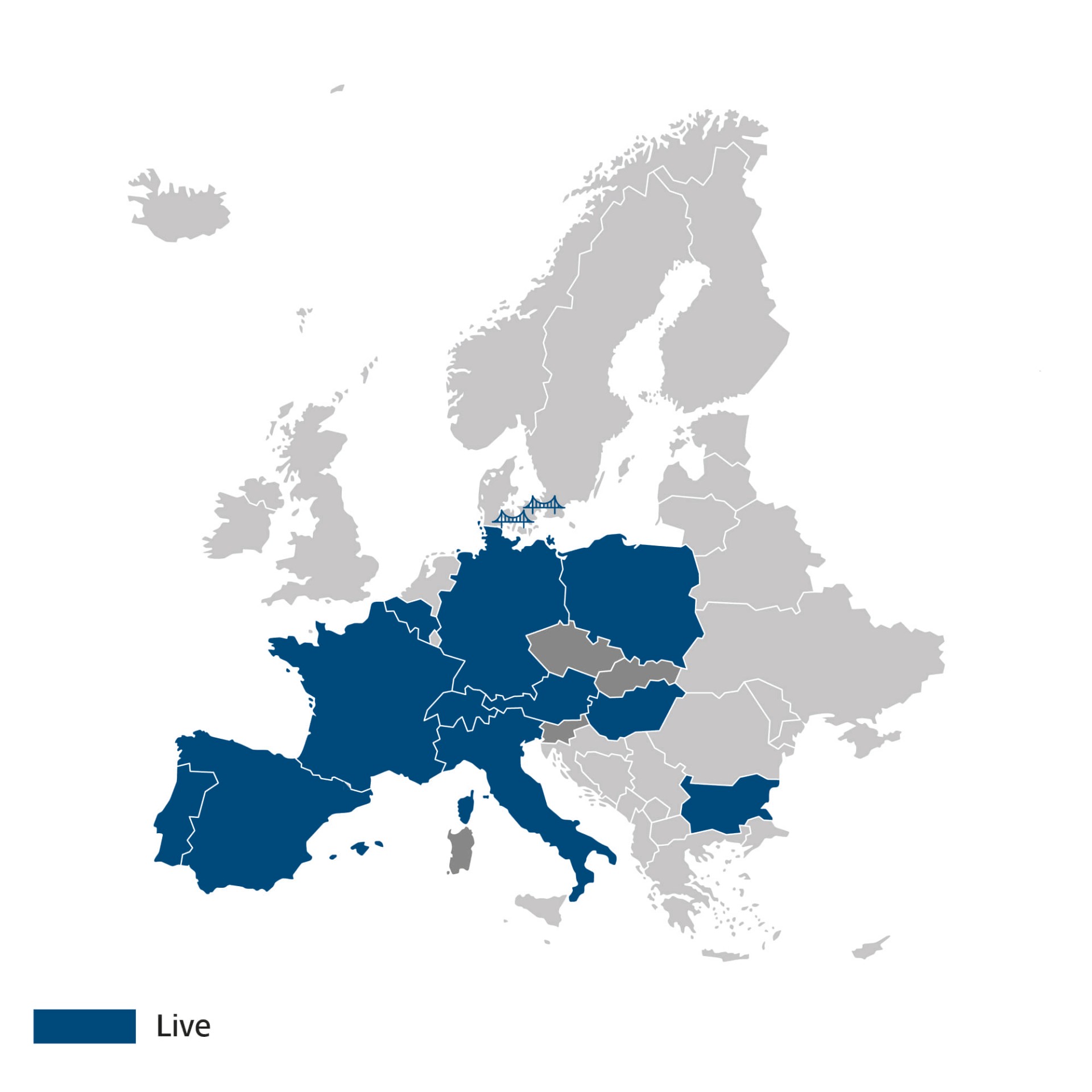 EETS tolls overview and availability

Already usable: Belgium, Germany, Austria, France, Portugal, Spain, Bulgaria, Liefkenshouk, Hungary, Italy, Switzerland, Poland, Warnowquerung and Herrn tunnel (DE)
In preparation: Scandinavian bridges (Oresund & Storebaelt), Slovakia, Slovenia, Czech Republic
DKV Box Europe - How it works!
Fill out the Pre-Registration
Book your DKV Box Europe now and benefit from the DKV advantages.
Hello .
Please enter your company name.
Please enter your email address.
Please enter your phone number so we can contact you.
Please confirm our privacy policy.