RO

Choose a country:
Choose a country:
Toll information for Romania

Trucks and cars driven on the Romanian national road network require an electronic vignette (Rovignette). The cost of the vignette depends on the time spent in Romania. Separate usage fees apply to the Vidin, Cernavodă and Giurgeni Bridges.
Toll provider: Rovignette
General information
Romania
Guideline for trucks

Rovignettes for 7, 30, 90 or 365 days can be purchased using the DKV CARD at Lukoil, MOL, OMV and Petrom fuel stations. The purchase receipt must be kept and produced on request to prove the validity of the vignette.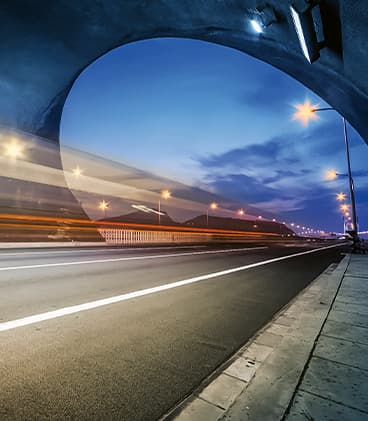 Tunnels & Bridges

Our customers can settle tolls for the following bridges simply and straightforwardly with the DKV CARD.
Danube Bridge 1 (Friendship Bridge) between Ruse (Bulgaria) and Giurgiu (Romania)
Danube Bridge 2 between Vidin (Bulgaria) and Calafat (Romania)
Giurgeni-Vadu Oii Bridge between Giurgeni and Vadu Oii
Danube Bridge 3 between Feteşti and Cernavodă
Payment

DKV customers can pay the vignette fee cash-free using the DKV CARD.
Contact
Would you also like to benefit from the DKV advantages?
We will be pleased to call you back.
Hello .
Please enter your company name.
Please enter your email address.
Please enter your phone number so we can contact you.