{{include.title}}
Digital Logistics: DKV Mobility joins forces with LIS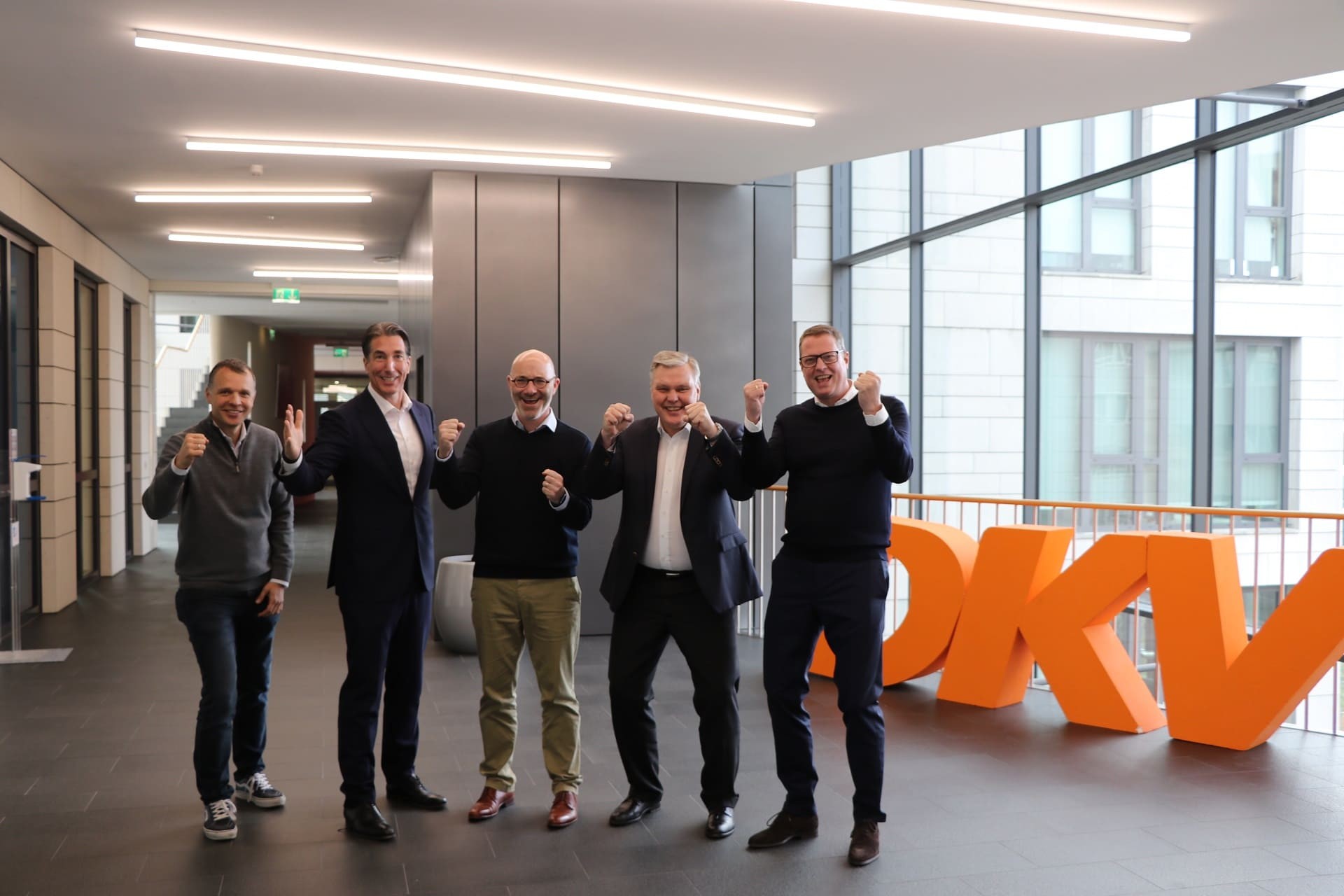 DKV Mobility, the leading European B2B platform for on-the-road payments and solutions, joins forces with LIS, a leading provider of transport management and forwarding software headquartered in Greven, Germany. As part of the strategic partnership, DKV Mobility will acquire the majority of voting rights in LIS.
"Acquiring LIS is the next logical step to consistently expand the digital portfolio on our platform - especially for our transport and freight customers," says Marco van Kalleveen, CEO at DKV Mobility. "We are therefore delighted to welcome LIS as part of our great DKV Mobility family."
Magnus Wagner, Co-CEO of LIS, added: "Our new partnership with DKV Mobility creates benefits for both sides. As an independent company within the DKV Mobility Group, we can offer our products to a much broader customer base and secure long-term continuity for our existing customers.
In return, we expect to further expand DKV Mobility's offering of digital services for the transport industry."
Both companies have agreed not to disclose details of the transaction.
For more information, visit www.lis.eu .