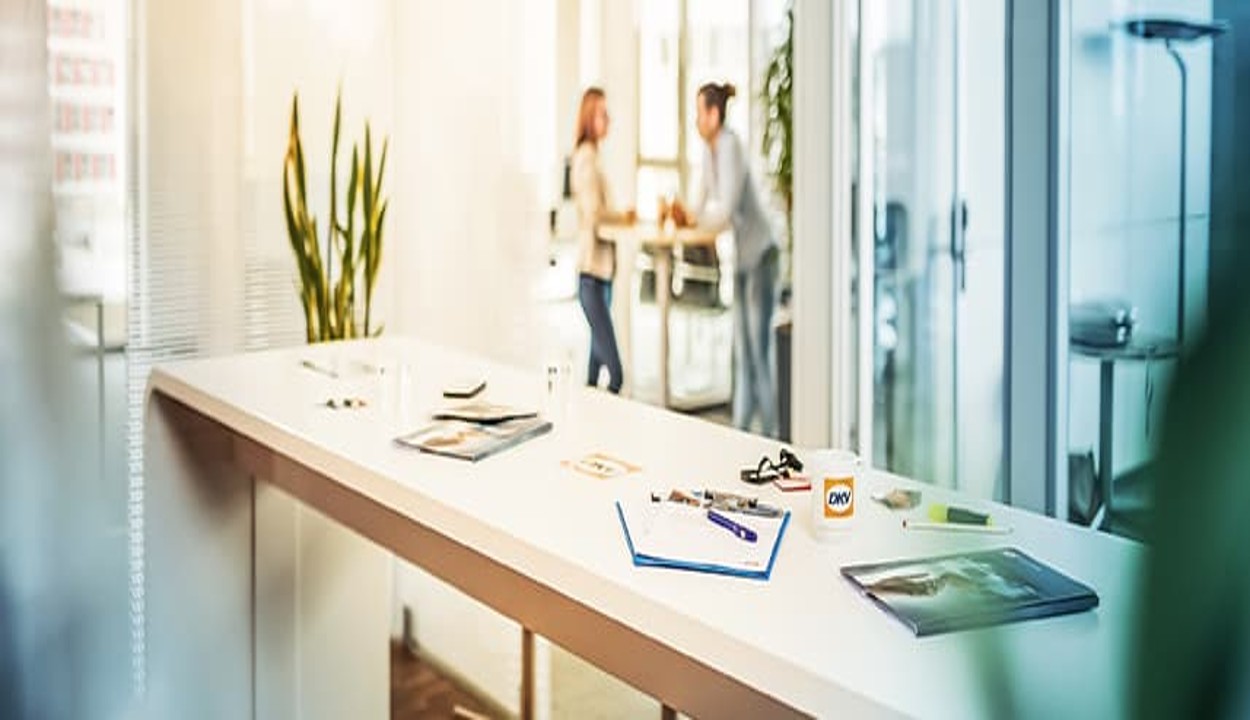 Your training as
management assistant
for dialog marketing
Main focus of the training
Dialog marketing is all about looking after, advising or even winning customers - through personal conversations, which usually take place on the telephone.
Your tasks during your training as a businessperson for dialog marketing are very diverse. On the one hand, you are responsible for customer acquisition, customer care and customer retention. You know your customers' needs and always respond to them. In addition, you learn how to develop strategies that can be used to increase customer loyalty or attract new ones. Once the strategy is in place, you'll help implement it.
Your DKV apprenticeship will start on August 1, 2023 at the company headquarters in Ratingen and will last 3 years. Secure your training position with Europe's leading mobility service provider now.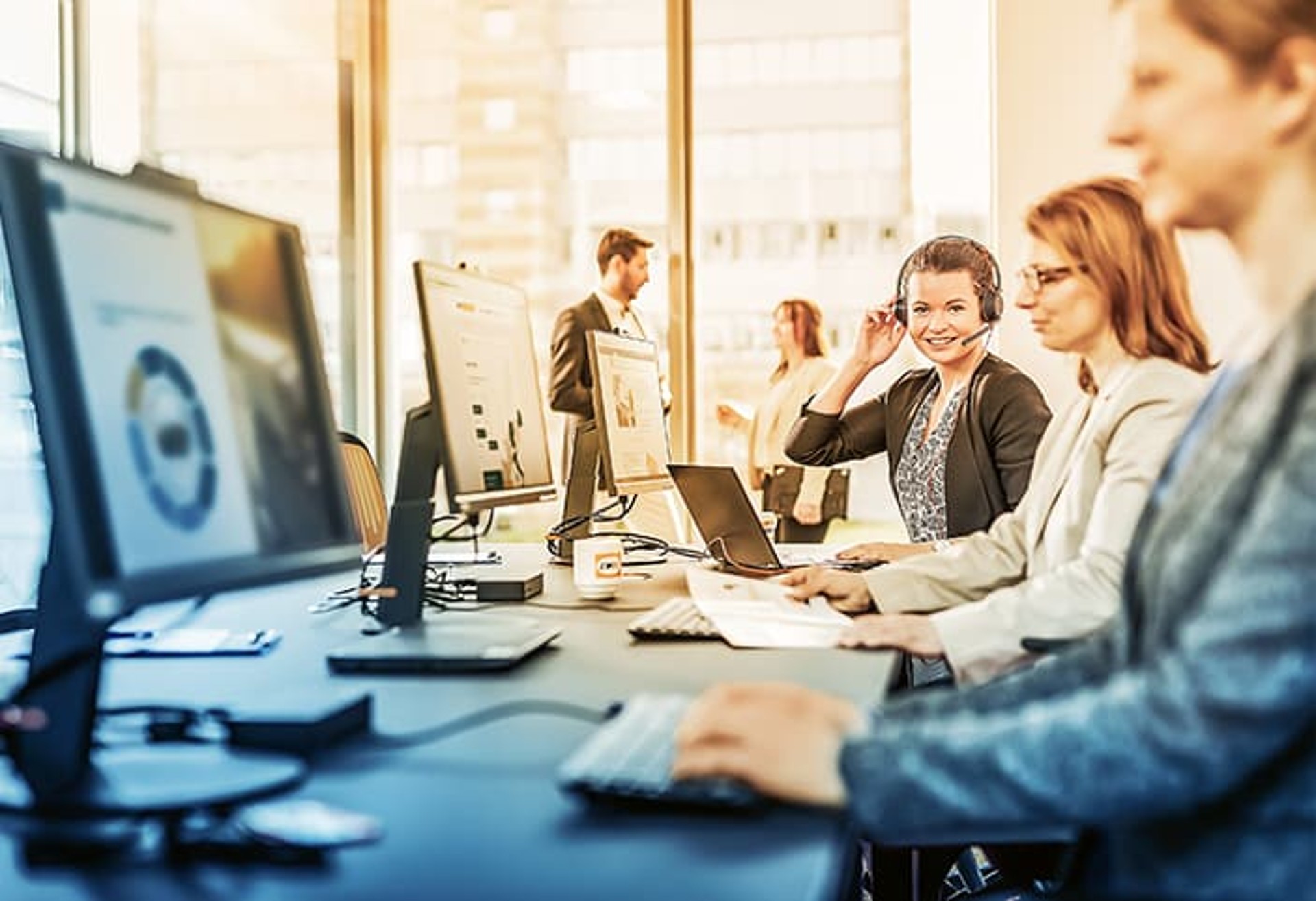 As a management assistant for dialog marketing at DKV Mobility, the focus is on designing, planning and organizing. You will manage orders, design campaigns and support potential and existing customers in sales. Your communication skills, a basic understanding of numbers and your creativity are particularly in demand.
Be part of the team right from the start.
Handle daily office tasks such as preparing data, creating schedules and organizational plans, or external and internal correspondence.
Take care of a clean order processing.
Participate in commercial tasks in financial accounting and controlling.
Support the HR department in various activities such as payroll accounting or recruitment.
Coordinate and organize essential measures in marketing and sales and participate in exciting campaigns.
Take on your first small projects together with other trainees at an early stage.
You have a middle school diploma or high school diploma with good grades in German, mathematics and English.
Juggling with numbers is just your thing.
Error-free typing and good spelling are a matter of course for you.
As a real organizational talent, you prefer to work in a structured way and always keep an overview.
You are an open and communicative person who likes to exchange ideas with colleagues.
Strong team - With your own mentor, you will have a personal contact person at your side throughout the entire training period.
Qualified training - You will learn according to a structured and proven training schedule.
Trainee bonus - In addition to a good training allowance, we will pay you half of your train ticket.
Perfect exam preparation - You will take part in special courses for your final exam during the fall and Easter vacations.
Best opportunities - After you successfully complete your training, you will usually be taken on by us straight away.