MARCH 8 IS INTERNATIONAL WOMEN'S DAY
MARCH 8 IS INTERNATIONAL WOMEN'S DAY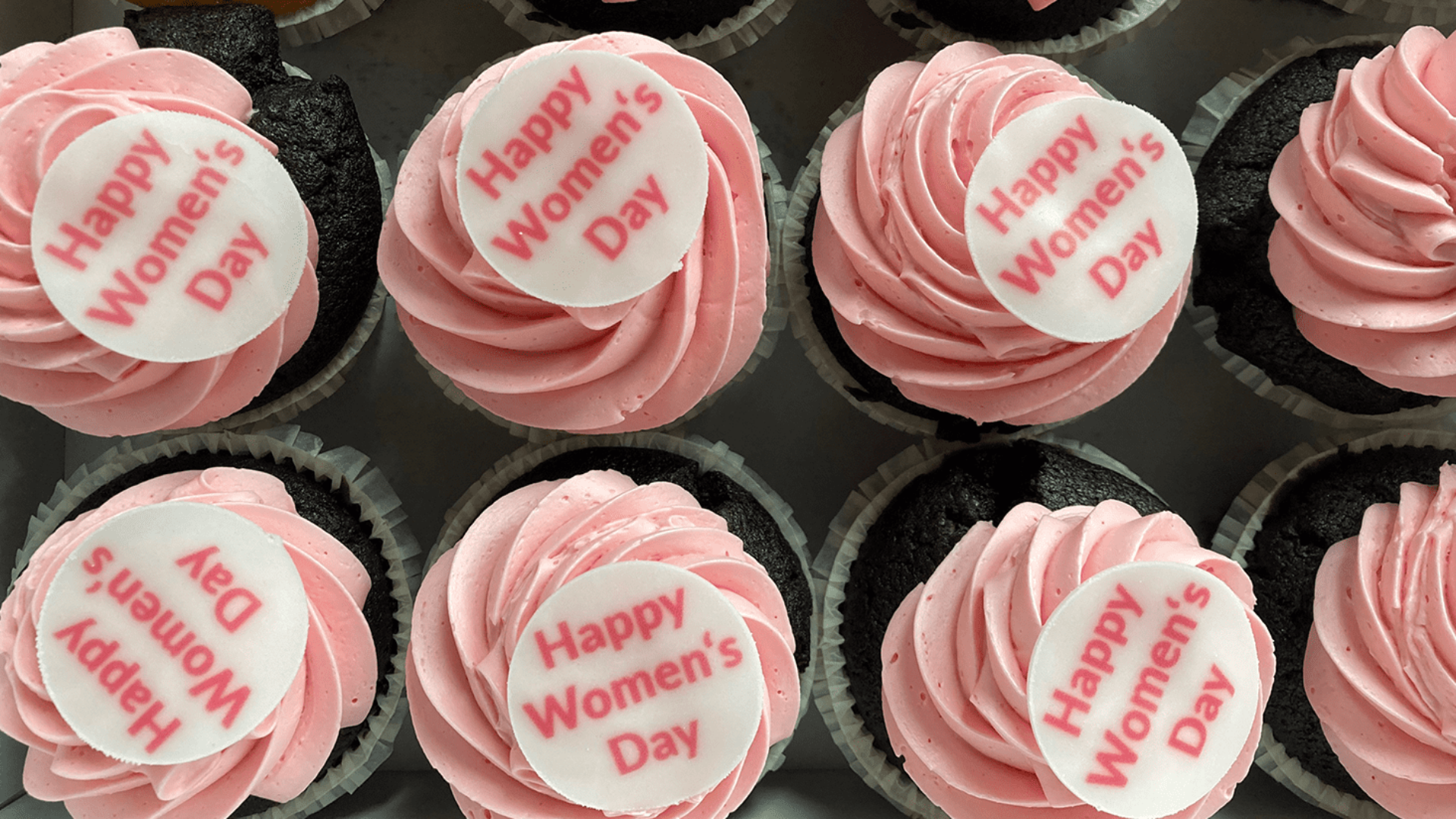 International Women's Day (IWD) is celebrated annually on March 8th and is a global event celebrating the social, economic, cultural, and political achievements of women. For over 100 years, this day has been about issues such as equal rights, fair pay, and better working conditions, and has become an important occasion to raise awareness of gender inequality and to advocate for women's rights.
DKV Mobility's Women's Day motto is "Break the Bias," with a focus on ending gender stereotypes, challenging unconscious biases, and creating a more inclusive and diverse society. The motto serves as a reminder that gender bias is omnipresent, and that we must all do our part to address and overcome it.
To support International Women's Day and its goals, many organizations are offering events and activities aimed at empowering women and promoting gender equality. These may include keynote speakers, panel discussions, training sessions, and workshops that cover topics such as leadership, career development, diversity and inclusion, as well as the work-life balance.
It is important to note that International Women's Day is not just for women; everyone can get involved and support the cause. Men, in particular, have a critical role to play in challenging gender biases and promoting gender equality. By working together, we can break down barriers and create a more equitable and inclusive world for all.