Team leader of Customer Service & Telesales: "In my job every day is interesting"
Team leader of Customer Service & Telesales: "In my job every day is interesting"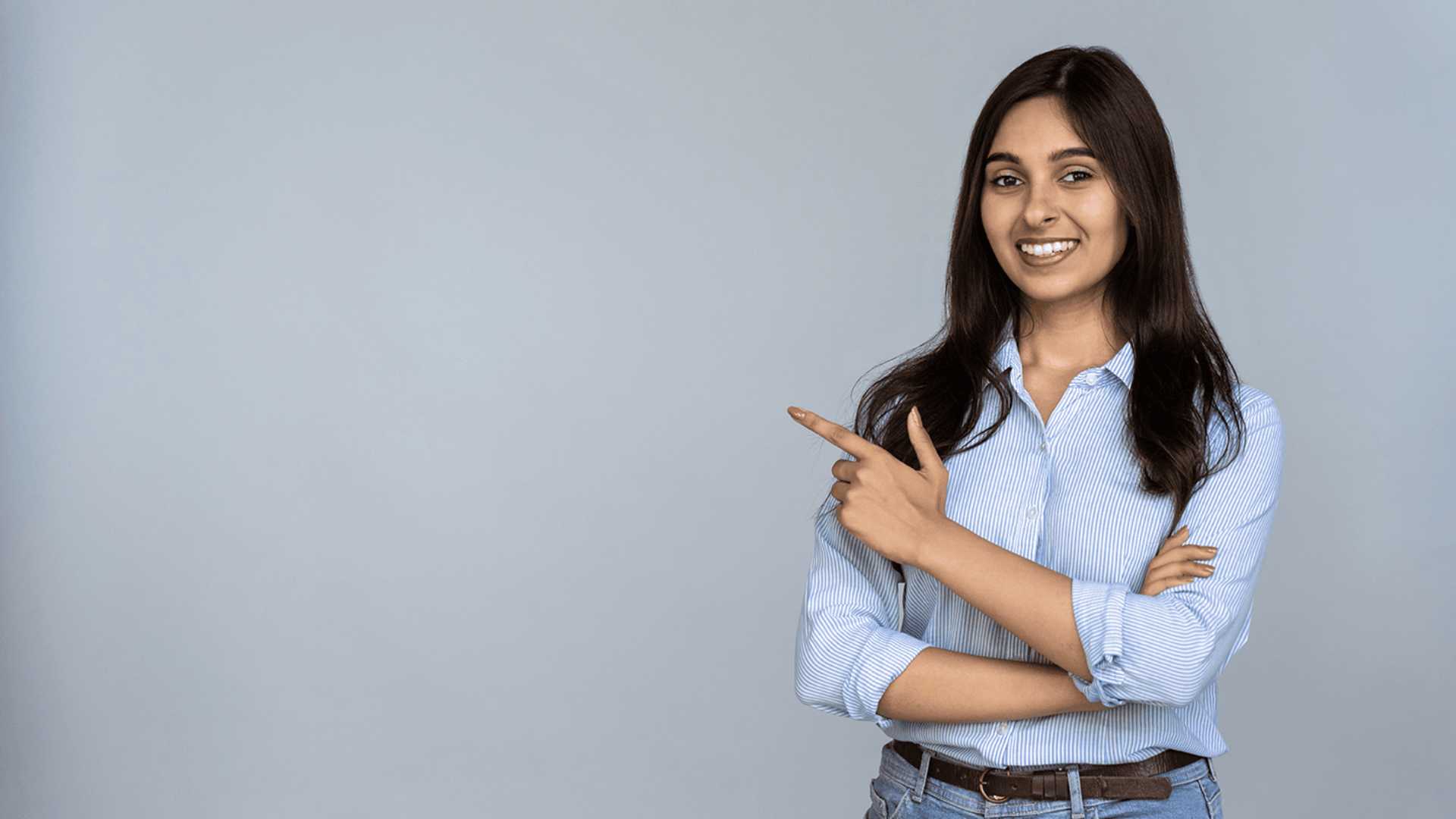 Why do you choose DKV Mobility every day?
There are a great atmosphere: every day, something different and interesting happens.
What was your most satisfying moment at DKV Mobility?
The moment when a client thanked me by name for my cooperation in a press article.
How would you define DKV Mobility in three words?