HR Business Partner: "I value our culture!"
HR Business Partner: "I value our culture!"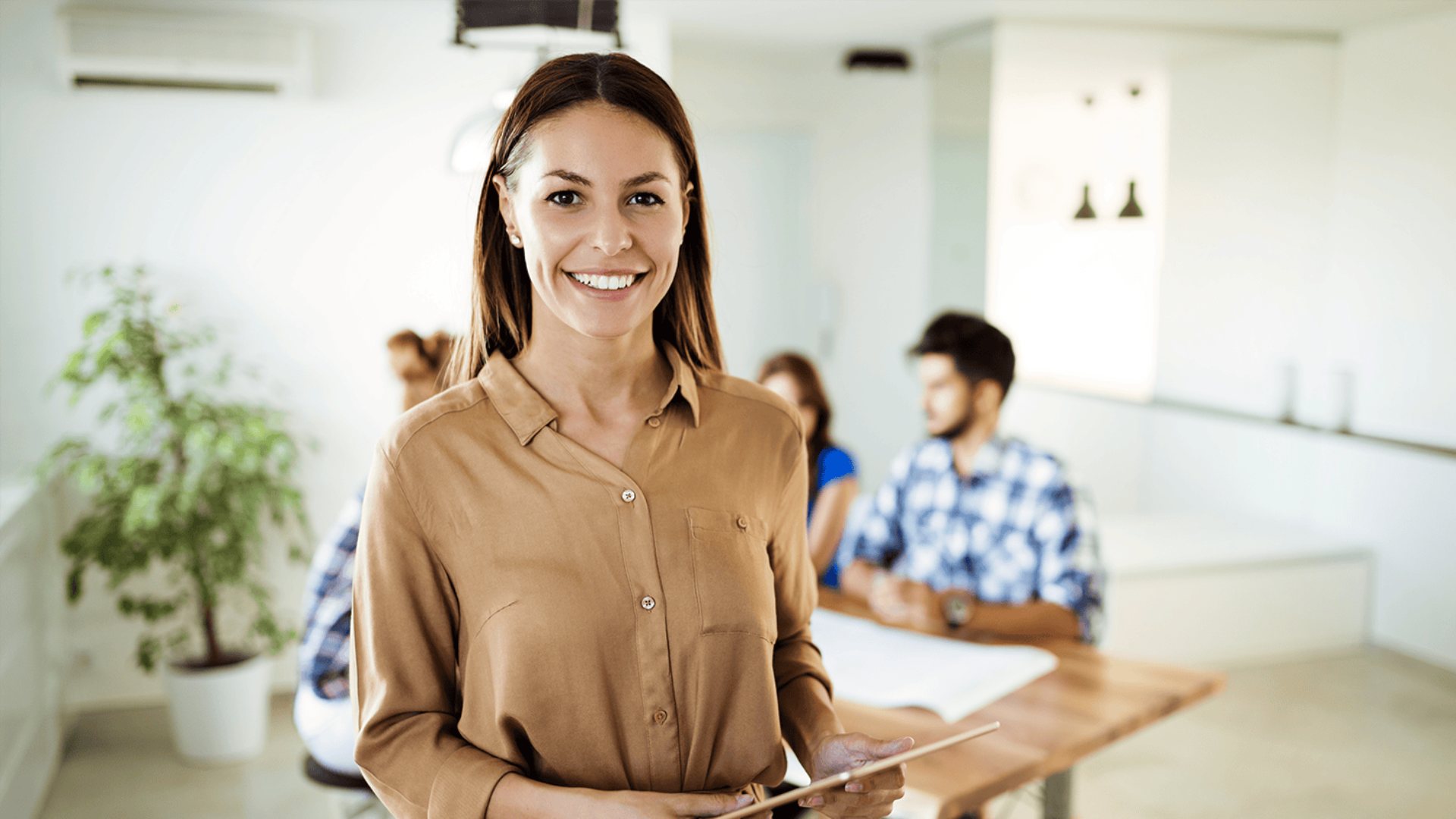 Why do you choose DKV Mobility every day?
I value our DKV Mobility culture where everyone can grow and succeed. Each employee has the opportunity to implement their ideas and learn from mistakes. I appreciate also the opportunity for development in many fields that DKV Mobility is offering to each employee. 
What was your most satisfying moment at DKV Mobility?
There were many such moments. Working with people gives me great satisfaction, especially witnessing their development and successes.
How would you define DKV Mobility in three words?
A very reliable and stable employer
Developing in a sustainable way
Constantly improving its services and products