Diversity & Inclusion
Our people are our most important asset. Their varied skills, perspectives and experiences drive innovation, and help us deliver for those who rely on us. Our people should reflect the breadth and diversity of our customers, suppliers, and business partners.
We aim to create a workplace where all employees can thrive in an environment where everyone is treated as equally important.
We do this because it helps to attract and retain the best talent, reduces risk, and improves decision-making, but also because it is the right thing to do. It's part of how we achieve our purpose: to drive the transition towards an efficient and sustainable future of mobility.
Marco van Kalleveen, CEO DKV Mobility
"Diversity is a priority for us at DKV Mobility. Increasing diversity is not only the right thing to do, but also enhances our ability to grow, be innovative and make a difference for our customers."
Jana Eggerding, CHRO DKV Mobility
"At DKV, we are committed to create a diverse workforce. That's why we embed diversity & inclusion in every step of the employee lifecycle. Our current focus is on gender diversity: We want to increase the share of women in leadership."
Diversity & Inclusion facts (2021)
> 59 nationalities
We are international and continue to grow.
50 % women
We are proud of gender parity at DKV.
29 % female leaders
And we want to further increase the share of female leaders.
We embrace all ages
People of all generations work with us.
One third of our employees is younger than 35 years.
Women @ DKV Mobility
Our goal is to increase the proportion of women in management positions to at least 40% by 2030.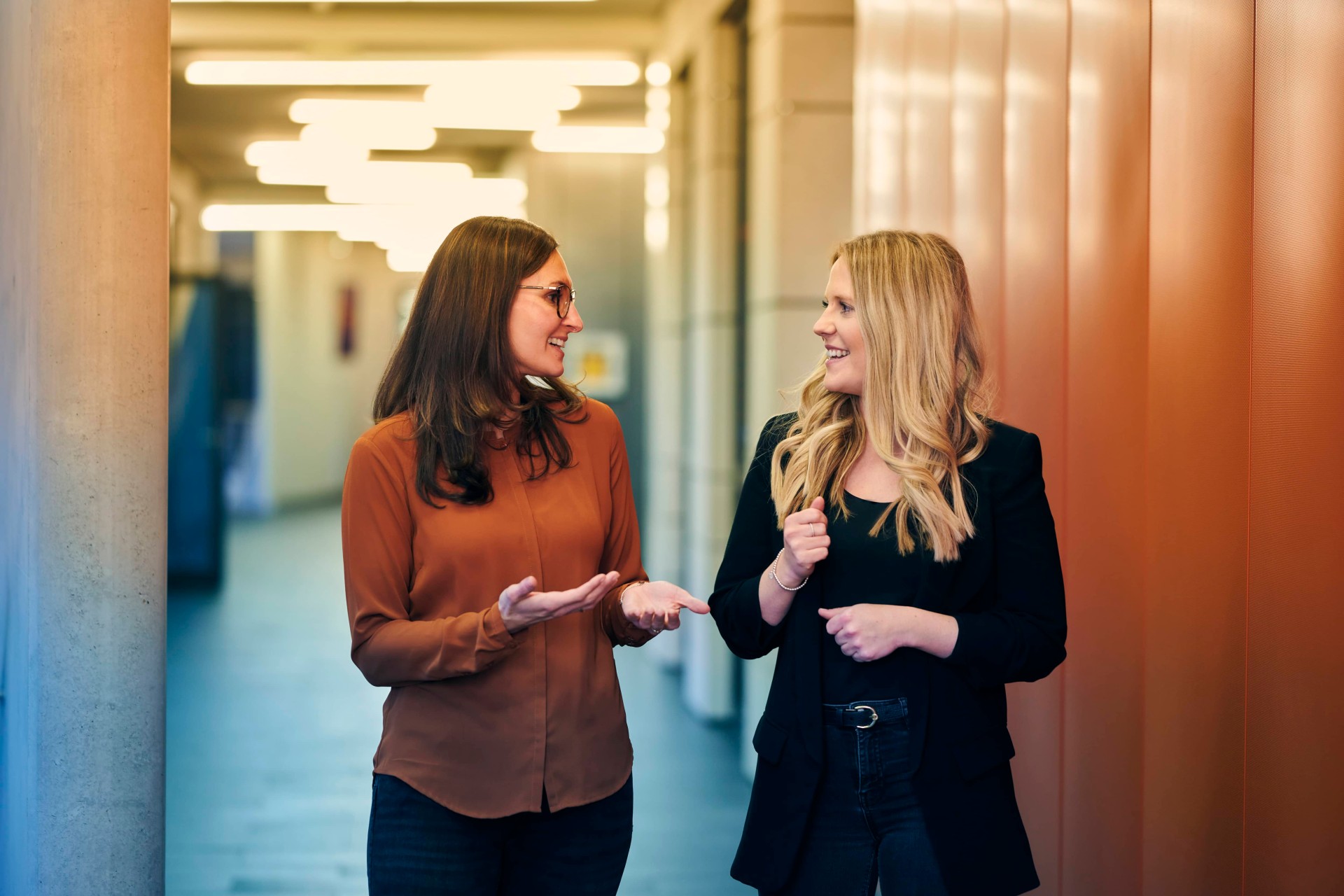 To promote gender diversity, DKV Mobility is constantly expanding its measures along the entire employee life cycle: From recruitment and development to employee retention. For example, we offer all our headquarter positions on a part-time and full-time basis and emphasize gender-balanced recruitment.
With flexible working models and hybrid working, we enable our employees to reconcile their private and professional lives in the best possible way. We develop and promote female talent and offer intensive internal training on diversity and unconscious bias. Through communication and constant dialog, we create visibility for diversity and inclusion within and outside our company.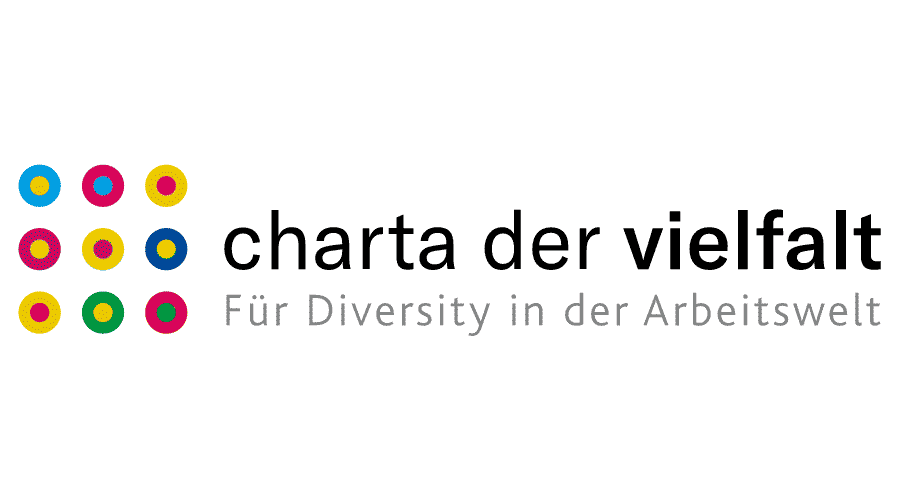 People from different nations, cultures, and generations of all genders work for us. We want to specifically promote this diversity. As a sign of our conviction, we signed the Diversity Charter (Charta der Vielfalt) in 2022.
The initiative aims to promote the recognition, appreciation, and inclusion of diversity in our corporate culture - regardless of gender, nationality, ethnic origin, religion or belief, disability, age, sexual orientation or identity.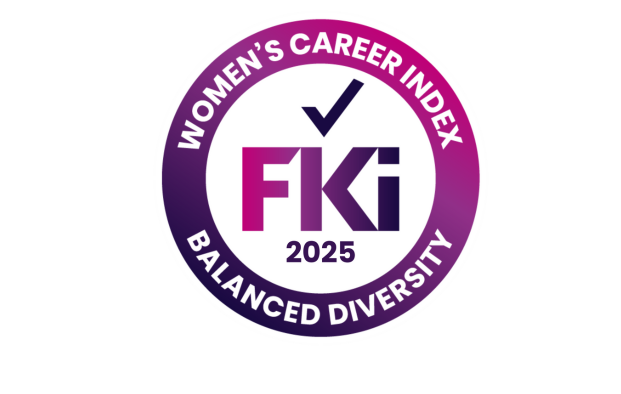 To support our path to greater diversity, we participated in the Women Career Index (FKi). The FKi measures the advancement of women in companies based on a scientifically founded index model. The results encourage us to continue our measures for equality in the company to enable successful career paths for women.
DKV Mobility has already received several "Top Employer"...
... and "Great Place to Work" awards.